Congratulations with your new Consibio Solution! your gateway to efficient data collection and visualization.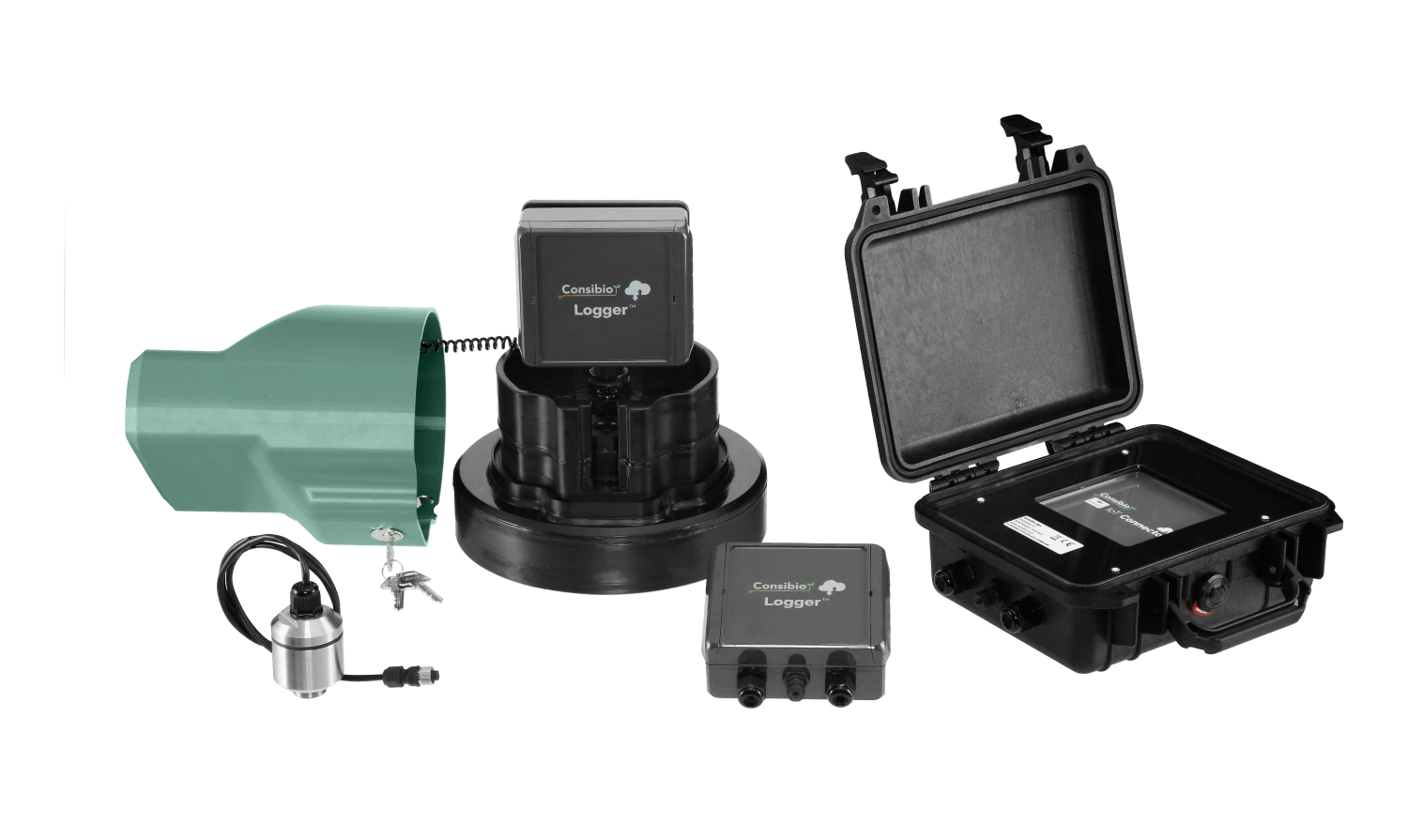 This step-by-step guide will walk you through the essential process of setting up and configuring your Consibio Logger for a seamless experience. Make sure you have a PC or smartphone and a Consibio Logger at hand before you begin. Let's get started:
Step 1: Create a User Account
Start by registering a user account on Consibio Cloud. Provide your details and set up your login credentials to access the platform.


Step 2: Prepare Your Devices
Ensure you have a PC or smartphone ready, along with the Consibio Logger in front of you.
Step 3: Log in to Consibio Cloud
Access the Consibio Cloud platform and log in with your user credentials to enter your dashboard.
Step 4: Set Up or Access a Project
You have two options: Create a new project or access an existing one.
In Consibio Cloud, a "Project" is the central workspace for your data. It allows you to organize and manage data from different devices and sensors within a single unified environment.




Step 5: Prepare to Claim Your Devices
Navigate to the "Devices" menu and press the "Claim device" button. This step allows you to manage and monitor your individual Consibio Loggers effectively.

Step 6: Claim Your Devices
Locate the QR-code on your Consibio Logger. Scan the QR-code with your camera on the phone or pc. Your camera automatically turns on subsequent to clicking the "Claim Device" button. Alternative, type in the ID manually.


Step 7: Channels and Consibio Logger
Wire the sensors or actuators to the expansion ports and press "Add".
Step 8: Create Relevant Channels
Set up relevant channels that correspond to communication protocol from your sensor or actuator and fill out the settings accordingly. If you need guidance on the specific setup, contact support@consibio.com


Step 9: Configure Max-Offline and Measurement Interval
Fine-tune your device settings by configuring the maximum offline time and measurement interval. These settings ensure optimal balance between data accuracy, battery lifetime and timely notifications.


Step 10: Personalize Your Dashboard
By following this step-by-step guide, you'll be well on your way to harnessing the power of Consibio Cloud for seamless IoT project management and data-driven insights. Happy exploring!